Patty Pollatus Fund


FUNomenon 2015 Video
Check Presentation
These groups each received a donation check.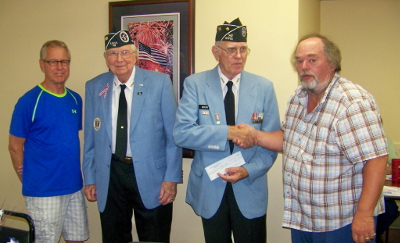 Korean War Veterans
Vets Journey Home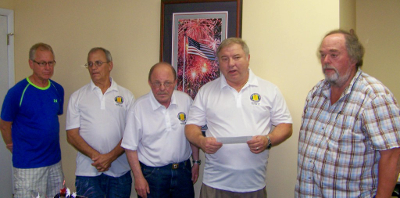 Vietnam Veterans of America Chapter 142
Home Run Car Show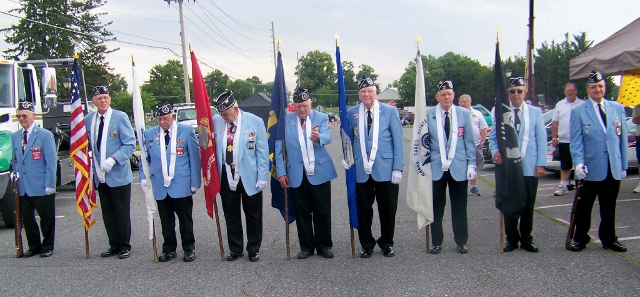 2015 Korean War Presentation at the 2015 Home Run Show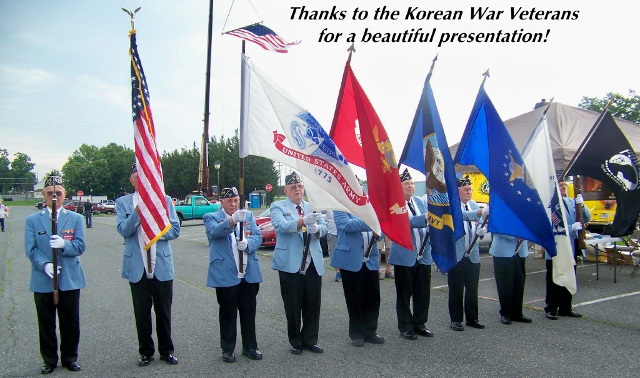 Click Image to Enlarge
Other Events
for Toys-for-Tots
UPCOMING SPECIAL CLUB EVENT


Click Here for more information
Our next awesome POKER RUN is scheduled
for Sunday, October 4, 2015.
This event is open to CLUB MEMBERS ONLY.
Please sign up NOW to join in the fun filled
day journeying through the country.
Golden Gears Newsletter
CLUB 40th ANNIVERSARY 1973-2013 The Golden Gears Car Club celebrated it's 40 year anniversary in 2013 throughout the entire year. Can you believe we have been around for 40 years! We are one of the oldest car clubs in Frederick County and still going strong. To mark this milestone our trophy's throughout the year had our "Celebrating 40 Years" logo. We hope you continue to support our club by coming out to our events and shows throughout this new year of 2015 and also visit this website, Facebook page, and Twitter.
The Golden Gears Car Club of Frederick County, Inc. is dedicated to the preservation, use and enjoyment of historic, classic, muscle, and speical interest vehicles. The club hosts benefit events for charitable organizations or individual recipients in need within the community. The club sponsors an annual summer and fall event and participates in other shows and events.
Middletown Valley Citizen article about the GoldenGears
Read it Here
Gazette.net article about the GoldenGears
Read it Here
Please See our List of Charities
List of Charities