Final 2015 Toys for Tots Jan 31


On behalf of the club we would like to extend a HUGE
THANK YOU TO EVERYONE that donated either a
CASH DONATION or A TOY DONATION. The contributions
this year were OUTSTANDING and the Toys For Tots
fundraising WAS A HUGE SUCCESS. We have definitely helped
soooooo many needy children and their families to have a
HAPPY Christmas.
Club Participation
At the 23rd Alzheimer's show our club was presented
the Club Participation award with 25 vehicles attending
Home Run Car Show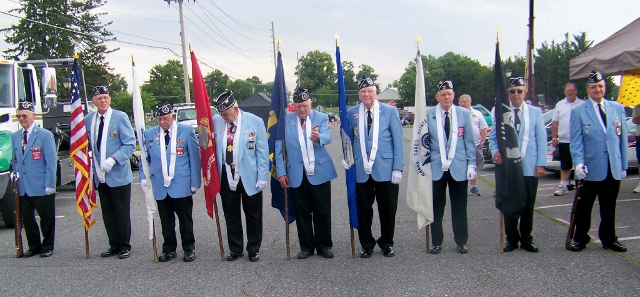 2015 Korean War Presentation at the 2015 Home Run Show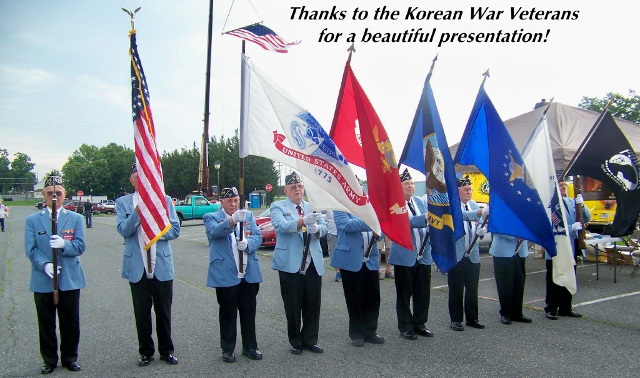 Valentines Day Dinner Dance
February 13, 2016
SOLD OUT for 2016

More Information
MisFits Car Club Member Norman Taylor's Son
Brian Taylor Benefit Dinner
March 11, 2016
5:00pm - 10:00pm
More Information
Frederick News Post Article


Classic and Historic Vehicles
Written by: Mary Webber
Golden Gears Newsletter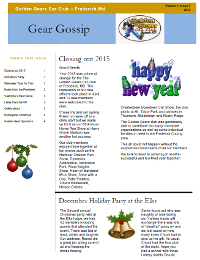 December 2016
The Golden Gears Car Club of Frederick County, Inc.
is dedicated to the preservation, use and enjoyment
of historic, classic, muscle, and speical interest
vehicles. The club hosts benefit events for charitable
organizations or individual recipients in need within the
community. The club sponsors an annual summer and
fall event and participates in other shows and events.