Club Participation
At the 23rd Alzheimer's show our club was presented
the Club Participation award with 25 vehicles attending
Check Presentations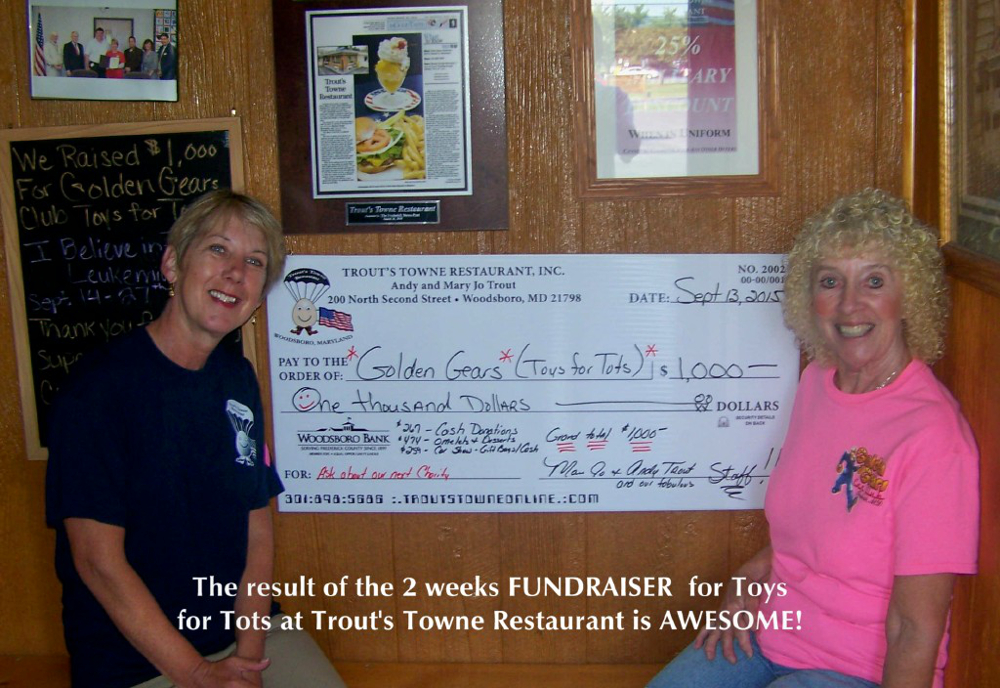 Token $1000 check represents the cash proceeds collected
during the 2 week fundraiser for Toys For Tots of Frederick
County hosted by Trouts Restaurant in Woodsboro, MD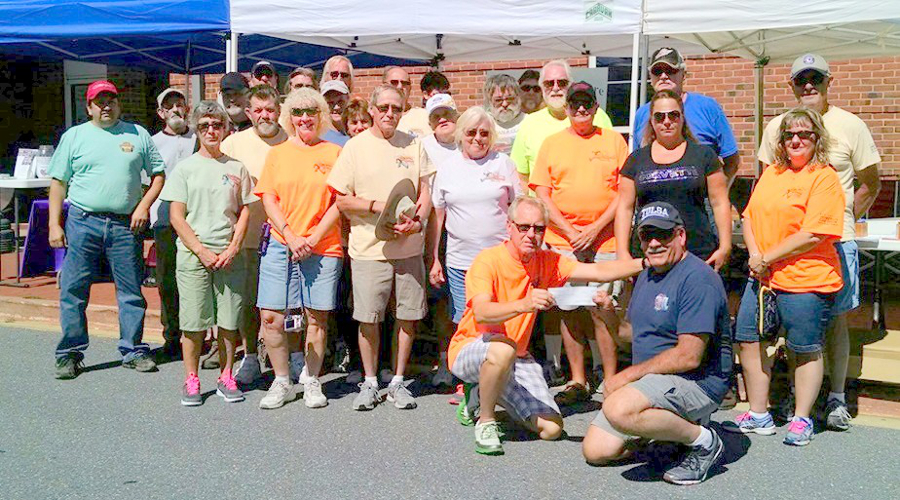 The club presented this donation check
at the 23rd Annual Alzheimer's Show on
behalf of the ALZHEIMERS association.
Home Run Car Show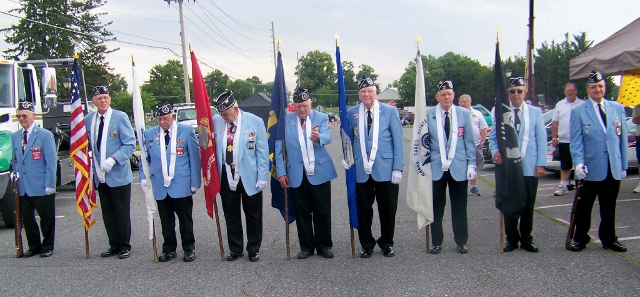 2015 Korean War Presentation at the 2015 Home Run Show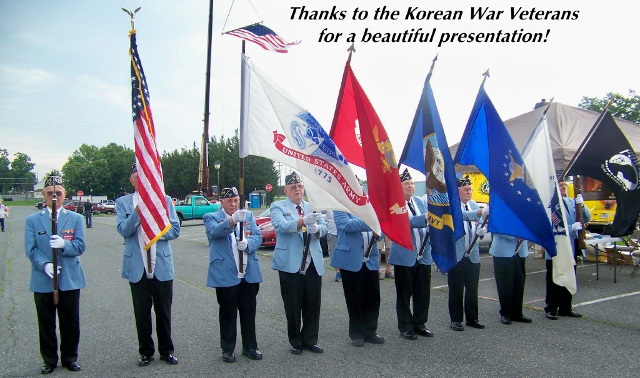 Toys for Tots

Mr. & Mrs. Claus visits
Appleby's Restaurant
Events
Poker Run
CANCELED DUE TO BAD WEATHER


THE POKER RUN SCHEDULED FOR OCTOBER 4TH
HAS BEEN CANCELED DUE TO BAD WEATHER
CONDITIONS. A possible reschedule date will be
discussed at the meeting scheduled for Tuesday,
October 6th.
Golden Gears Newsletter
CLUB 40th ANNIVERSARY 1973-2013 The Golden Gears Car Club celebrated it's 40 year anniversary in 2013 throughout the entire year. Can you believe we have been around for 40 years! We are one of the oldest car clubs in Frederick County and still going strong. To mark this milestone our trophy's throughout the year had our "Celebrating 40 Years" logo. We hope you continue to support our club by coming out to our events and shows throughout this new year of 2015 and also visit this website, Facebook page, and Twitter.
The Golden Gears Car Club of Frederick County, Inc. is dedicated to the preservation, use and enjoyment of historic, classic, muscle, and speical interest vehicles. The club hosts benefit events for charitable organizations or individual recipients in need within the community. The club sponsors an annual summer and fall event and participates in other shows and events.
Middletown Valley Citizen article about the GoldenGears
Read it Here
Gazette.net article about the GoldenGears
Read it Here
Please See our List of Charities
List of Charities