Valentine Dinner Dance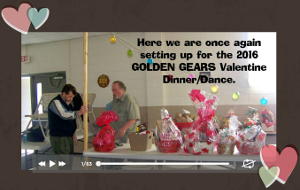 Home Run Car Show
2015 Korean War Presentation at the 2015 Home Run Show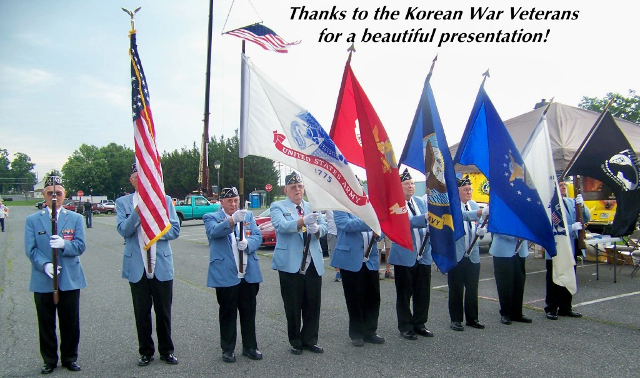 The Golden Gears Car Club of Frederick County, Inc.
is dedicated to the preservation, use and enjoyment
of historic, classic, muscle, and speical interest
vehicles. The club hosts benefit events for charitable
organizations or individual recipients in need within the
community. The club sponsors an annual summer and
fall event and participates in other shows and events.